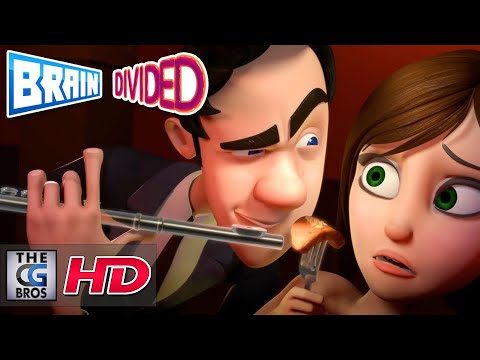 Brain Divided during a blind date
Funny animation movie about how our brain is divided during a blind date.
Check out this incredibly well done CGI animated short film, by the talented Josiah Haworth, Joon Shik Song and Joon Soo Song! A guy meets a blind date in a restaurant and his brain goes into overdrive, with an epic struggle between the logical and inhibited left side and the emotional, impulsive right side.